BE UNSTOPPABLE is a 9 stage online Women's Empowerment Program (part of the Empowering Women to Thrive Series) created by women, aiming to empower the lives of women everywhere.
After the overwhelming success of our long-running retreats, monthly webinars and face-to-face Programs, we are delighted to bring you the highly interactive and life-changing BE UNSTOPPABLE Women's online Empowerment Program available anywhere, anytime online.
BE UNSTOPPABLE is a program written by Caryn Walsh, an international women's coach, leadership and team development expert, motivational speaker and experienced psychotherapist. First and foremost, she is a mother and a woman in the 21 st century.
Working with women in all settings internationally and drawing on her own personal journey and experiences, Caryn's dream remains to continue to empower women in all areas of their lives – in their careers and business direction, leadership, life, those with low confidence, struggling with depression and not knowing how to communicate well, anxiety and low self-esteem, or a lack of overall life direction. Caryn has also worked with women suffering trauma in their lives, and has worked with survivors of domestic violence for more than 25 years.
Caryn has dedicated her life's work to empower women to become champions of their own lives, one woman at a time.
Her BE UNSTOPPABLE content has been skillfully crafted into an online Program by gifted education consultant Christina Randell.
'Trying to find a job, establish a career pathway, get to work, raise children, run a home, help aging parents...women do so much. I think at times we do it all! And in all of it we often lose ourselves. This 9-stage online Program is entirely self-paced and fits easily into your busy life. You do it in your own time, relaxed and when you're ready to learn. It's up to you how you much you want to learn and how long it will take. All you need is commitment, determination and resilience to learn and keep going' explains Caryn.
Is the BE UNSTOPPABLE Program right for me?
The BE UNSTOPPABLE Program is for the woman who is tired of living an overstressed, anxious and unfulfilled life, lacking in confidence, full of regrets and missed opportunities. It's for the woman who doubts her abilities and questions herself. It is also for the woman who wants to learn how to communicate well, manage her stress better and use her emotions to help her, not hinder her. Finally, it's for the woman who wants a sense of direction and purpose – to take control and get into the driver's seat of her own life.
In this Program you will:
Explore who you are, your story, your needs, your dreams, your personal challenges, your relationships, your career, your work opportunities, your future.
Unleash and strengthen your personal power, grow in confidence and build satisfying relationships with yourself and with others.
Work out how to have your voice heard in business, relationships and in life and what it takes to be successful in your career.
Grow your understanding of managing stress well, improving your resilience and learning how to be emotionally intelligent in every setting.
Learn the skills you need to improve your communication in business and at home, to get your needs met today and build a future you really want and love to live.
Find the motivation to make a much-
desired change in your life and see the positive changes take place to encourage you to continue to keep positive momentum.
All of us can be our own champion in our lives.
All you need is to start and commit to yourself because you are the only person who can do this for yourself.
Put in the time and effort and you will be amazed at the results you get.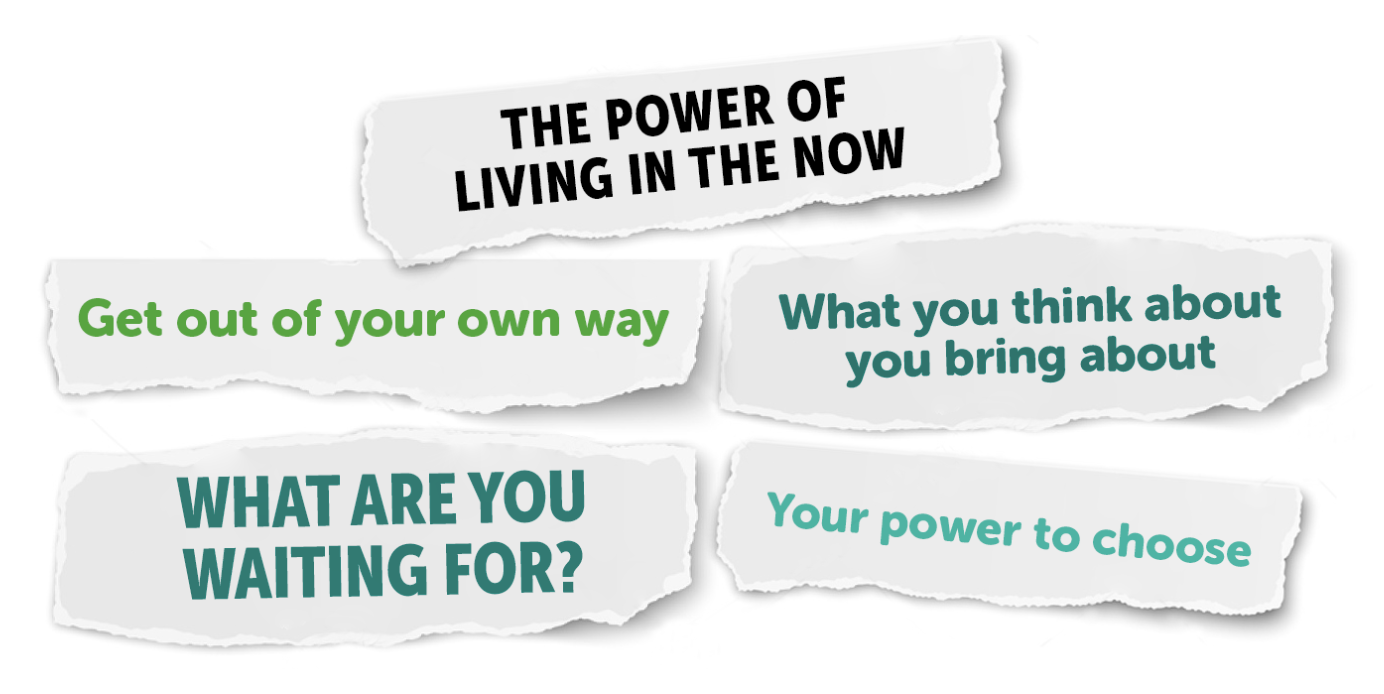 What your BE UNSTOPPABLE journey includes
Caryn as your personal cheerleader. If at any stage, you need help or advice, simply send Caryn and her team an email at

[email protected]

and she or one of her coaching team will respond within 24 hours, if not sooner.
Step-by-step guidance videos from Caryn , both to the Program and at the beginning of each of the 9 Stages, to encourage and guide you. In each stage introduction, Caryn speaks directly to you and explains why each Stage is important in your empowerment journey and how you can benefit by practicing the skills you need to live an empowered life right now.
Once you register for the BE UNSTOPPABLE Program, you'll get access to our online portal.
Introductory tour of the Program to help you find your way in the online learning space. Take the tour and explore how the different parts of the Program fit together and how you can get the most out of the Program.
Learn by doing. We understand that learning happens by doing and practicing. We have designed a variety of activities such as quizzes, surveys, self-tests, self-reflection exercises and creative planning activities in each topic that encourage you to learn by doing.
Support from real women who are part of the BE UNSTOPPABLE Team, all of whom have shared your struggle at some point in their lives.
The most up-to-date content. Information about all kinds of topics is continually being updated, so we have selected a range of relevant, current, helpful and stimulating videos, exciting articles and content, which together provides the information you need to understand what you need to know about becoming empowered and making sense of your life.
Monthly Webinars. Join Caryn and women from all over the world as they share ideas and discuss women's issues and challenges every month.
A 15-minute personal chat with Caryn or a member of the coaching team after you've completed the Program to share your experience of the Empowerment Journey and what you want to do next.
Your place in a community of strong, united women. You're not alone in this. As part of the BE UNSTOPPABLE journey, we encourage you to join our tight-knit, supportive and interactive BE UNSTOPPABLE hub on our Facebook page where you will have the support of our team and other women who support one another.
Your empowered self – the ultimate gift, the most important thing in this journey called life.
There is no time like the present, I'm ready to unleash my empowered life.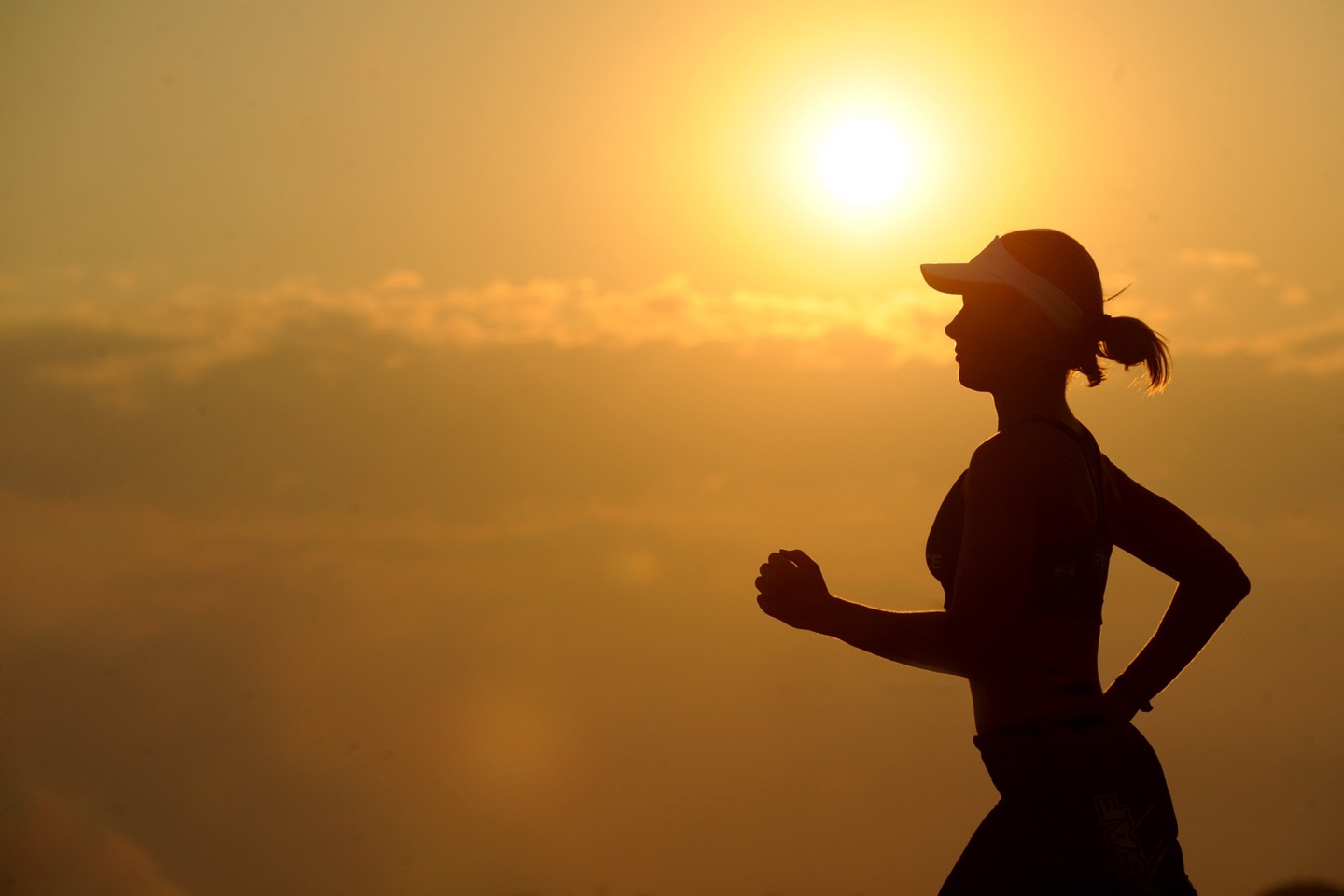 This BE UNSTOPPABLE Program is fantastic. It has changed my life and the way I live it. I wish I had done it years ago! The 9 skills are so important and step-by-step, create a happy future.
Kerry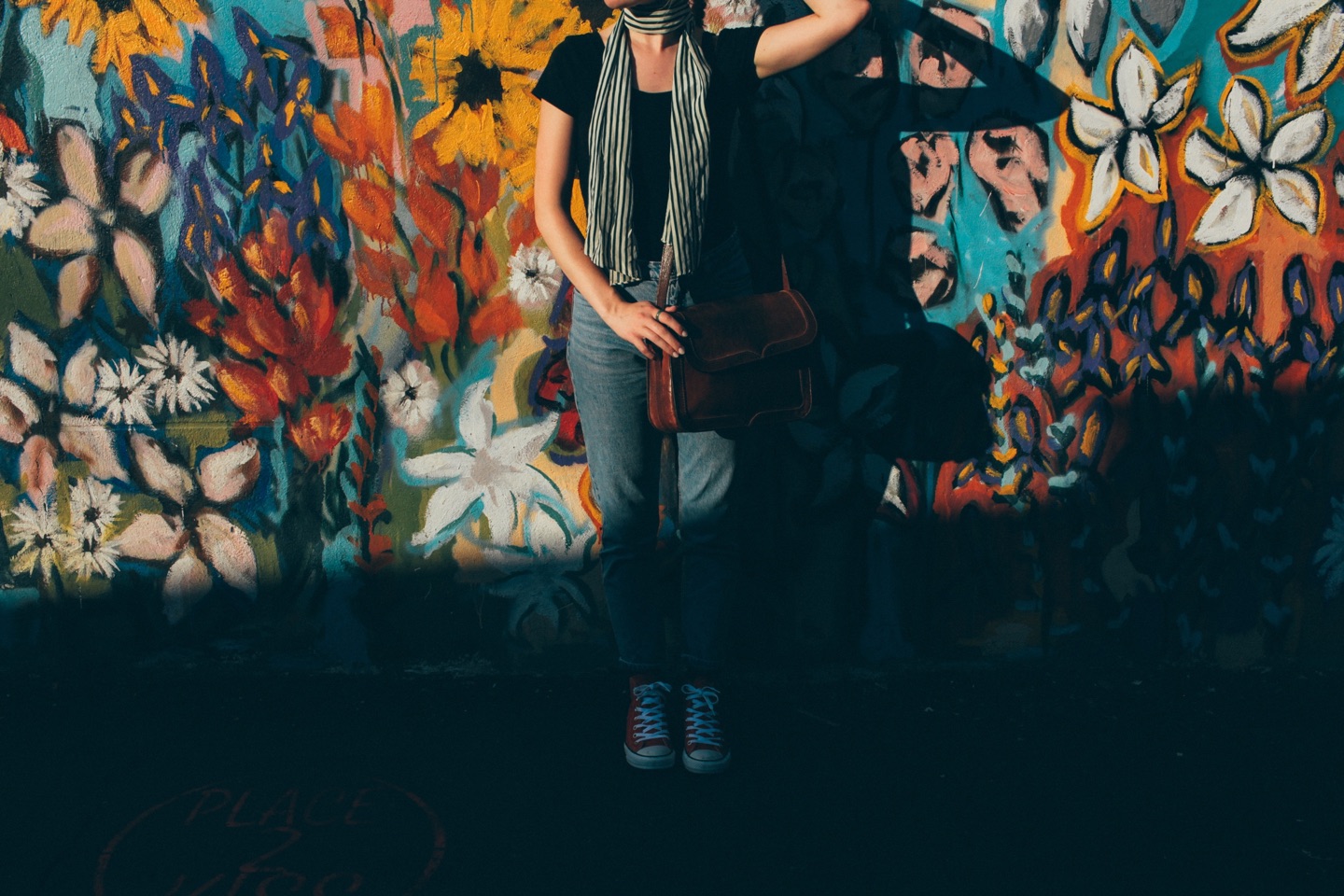 "Through BE UNSTOPPABLE , I have grown more than I ever imagined. I love that it made something I thought was really complicated easy to understand and implement. I am not the person I was and I am happy about that."
Bernie
Your Coach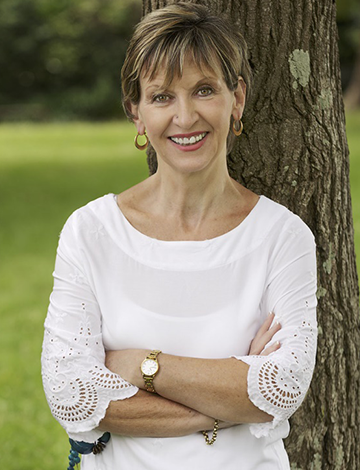 Welcome ladies, to your empowered life. My name is Caryn Walsh.
I am an international women's coach, trained psychotherapist, motivational speaker and I specialise in developing leaders and helping women around the globe grow – through personal development, self-discovery and recovery. Having worked with, coached and guided women for over 3 decades, I have dedicated my life's work to help women of all ages, across different continents, to thrive.
I am the cheer-leader of all women.
A sneak peek into my background
- I lectured in psychology at two leading Sydney Universities for more than 10 years
- I ran a successful counselling practice for twenty years
- I have worked with over 10 000 women in different settings in my career
- I have consulted to more than 5000 Organisations in leadership and team development and women in business
- I am a specialist in dealing with domestic violence
- I write and deliver training programs around the world focusing on leadership, teams and empowering women and helping them THRIVE!
- I coach and guide women of all ages – young females, women at home running families, CEO's of large Organisations and women on Boards
- I speak at Conferences within Australia and internationally on a regular basis
- I write e-books and regular articles for the international media
Frequently Asked Questions
When does the course start and finish?
The course starts now and never ends! It is a completely self-paced online course - you decide when you start and when you finish.
How long will it take me to complete the course?
This course is about building Personal Empowerment skills. You decide how long you want to spend on the different course activities and how quickly you want to progress. Expect to spend between 6 weeks and 6 months. It's up to you.
How long do I have access to the course?
How does lifetime access sound? After enrolling, you have unlimited access to this course for as long as you like - across any and all devices you own.
What happens if I get stuck and need help during the course?
On this course, you are not alone. From the day you register you are linked to Caryn and her Coaching Team at
[email protected]
. You will get a response to any query you have. You are also connected to a group of women on Facebook with whom you can engage and share your ideas.
What if I am unhappy with the course?
We would never like you to be unhappy! If you are unsatisfied with your purchase we will gladly refund you. You can expect a full refund if you contact us in writing within 7 days of registration. 50% if you contact us within 8 – 15 days. No refunds after 15 days.